The World's Biggest B2B Leisure Marine Equipment Show
The METSTRADE show is the world's largest trade exhibition of marine equipment, materials and systems. They are the only truly international B2B exhibition for the marine leisure industry and have served as a platform for innovation, market developments and networking since their launch in 1988. In addition to the overall leisure marine industry, they cater for three specialist sectors, namely Superyachts, Marinas and Yards and Construction materials.
They do this through three specialised pavilions, each offering a smaller self-contained show within the larger METSTRADE Show context. Besides these pavilions, METSTRADE offers three showcases for the industry's most innovative products and developments.
METSTRADE is a one-stop shop for marine industry professionals. The show brings you right into the heart of the industry with over 1,600 exhibitors and thousands of visitors. With excellent networking opportunities a broad range of showcased innovation and located in Amsterdam.
The event's target group includes yacht builders, naval architects, refit yards, distributors, dealers, wholesalers, captains, marina owners and marine equipment manufacturers worldwide.
The highlight of the 2019 Show
With the 32nd edition of the METSTRADE show took place at the bustling RAI Amsterdam Convention Centre, there were 26,984 visits registered by 17,792 visitors, who represented an impressive 115 nationalities,1,670 exhibitors, from 53 countries were represented by 7,297 stand personnel and there were 228 members of the press also in attendance.
What's In 2020?
Given the uncertain worldwide situation, it's no guaranteed the high-quality show in 2020 with valuable face-to-face contacts with visitors which is expected from METSTRADE.
Niels Klarenbeek, Director of Maritime METSTRADE and the team are working together on different virtual ways to connect the leisure marine industry in these tough times.
METSTRADE Connect, METSTRADE's virtual event, will take place on December 10th, 2020. Registrations will open on November 1st.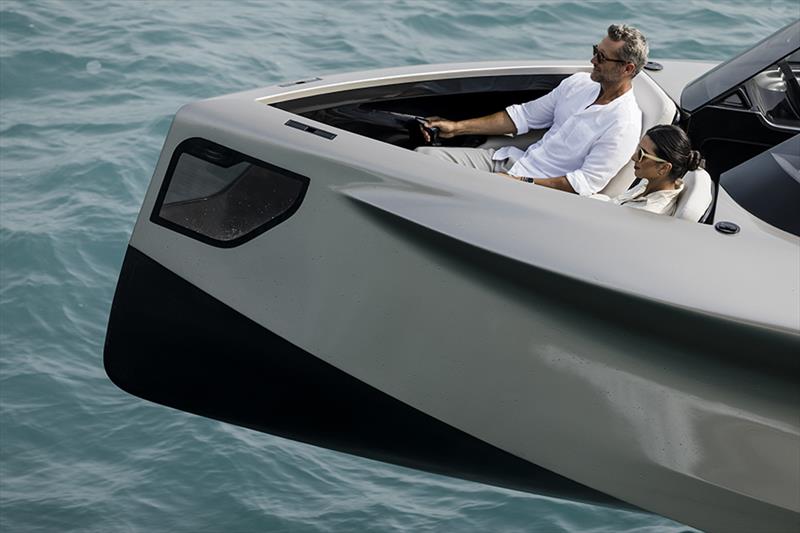 2021 Trade Show Updates
METSTRADE 2021 will take place on 16-18 November 2021 in RAI Amsterdam.
RAI Amsterdam is ready to accommodate METSTRADE in a COVID19-secure way, fully in line with all health and safety guidelines.
Be a part of the METSTRADE show. Connect with marine leisure professionals from over 116 different nationalities in Amsterdam, and across borders. METSTRADE show has been the platform of choice for professionals to exchange know-how, build long-lasting relations and create high-quality leads since 1988. It provides you with a global presence from which you can benefit all year round.
Trade Show Schedules
Tue. 16 November 2021: 10.00 – 18.00
Wed. 17 November 2021: 10.00 – 18.00
Thu. 18 November 2021: 10.00 – 17.00
Video: METSTRADE Show impression – See you at METSTRADE!
Source: Metstrade Website
Sign up now! Free to Start your new business journey!
https://www.youtube.com/watch?v=M4y9rNtYDls
7 Reasons BtoTree is The 21st Century's WORLD Trade Show
Using BtoTree EXPOs, you can reach your audience much more quickly than at a face-to-face trade show.
BtoTree enables you to access markets in any category, location, interest and purpose.
BtoTree EXPO is permanent and available 24/7.
Zero travel expenses and you can reach your audience in multiple markets simultaneously.
Create your business account in just a few minutes and can join hundreds of EXPOs simultaneously.
Your BtoTree EXPO can limitlessly expand and have an unlimited products showcase, as opposed to traditional trade shows where space is limited.
It's FREE!!! Not only is it free forever, but also zero commission on transactions.
The Boats B2B Network
The BtoTree WORLD BOATS EXPO extends the traditional trade show concept into vibrant and lasting online business communities focused around a location, category and interest in the Boats industry. And it's easy to start and FREE!