About ProWein
The world's leading trade fair for wines and spirits, the largest industry meeting for professionals from viticulture, production, trade, and gastronomy. Every year ProWein provides three days of concentrated business and a highly promising ancillary program.
For 25 years, ProWein proves to be the No. 1 event for the industry.  Its success is based on a unique visitor concept and an unbeatably wide range of products and services.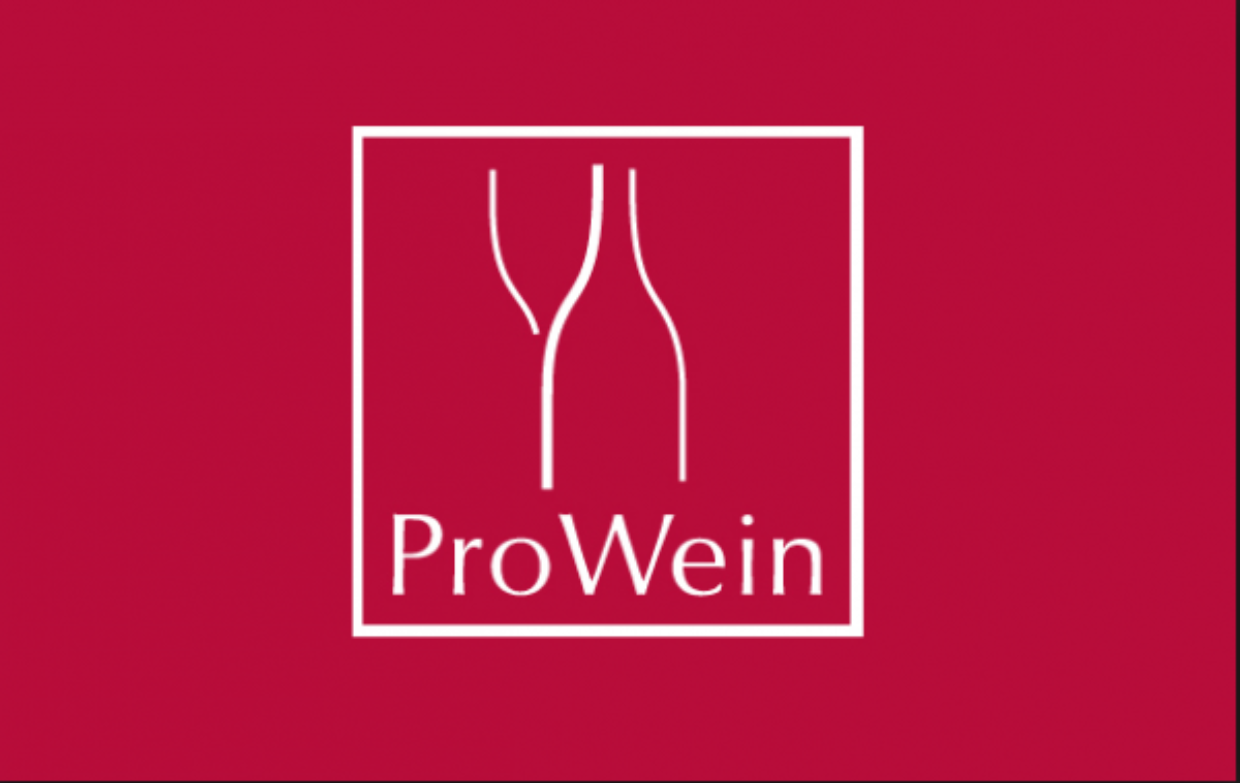 Inspirations and trends
More than 500 events during the run of ProWein offer visitors an inexhaustible source of inspiration for their business. Of course, the exhibitors contribute substantially with their specialist lectures, seminars and tastings.
In addition, numerous tasting areas attract visitors focusing on wines from all over the world, some of which have multiple awards. And, of course, "same but different", the special show for producers of craft drinks, inspiring not only for members of bars and restaurants.


Global benefits
Internationality of exhibitors

High quality of trade fair visitors

High professional service quality
Perfect Conditions on Site
Synergies through long-term cooperation partners

Competent teams on site with many years of experience

Seminars and special shows
At no other trade fair venue are the interests of the market players as broadly based as at ProWein. Trade visitors come from all relevant sectors, from small top restaurateurs through to wholesale importers. It's where exhibitors have the ideal opportunity to find the perfect buyer for their own portfolio.
For the big importing nations such as the USA, UK, Scandinavia, the Benelux countries and Germany, ProWein is traditionally the most important trading centre. This development is continuing in the global growth markets. Every fifth trade visitor comes from Eastern Europe or Asia part.
ProWein takes you to the world's key markets
Over the past 25 years, ProWein – with its more than 90,000 visitors worldwide – has become the most important market place for wines, spirits, and craft drinks. Apart from the traditional markets, new and dynamic sales regions are emerging. You can book your "Ticket To The World" for your company's success today in Düsseldorf, Shanghai, Singapore, Hong Kong, and São Paulo.
Düsseldorf: 27th -29th March 2022
Hong Kong: 7th – 9th September 2021
São Paulo: 5th – 7th October 2021
Shanghai: 9th – 11th November 2021
Singapore: 10th – 13th May 2022
Video: ProWein 2019
https://youtu.be/DZhFgM-tft0
Video: ProWein in Dusseldoef
Source: ProWein Website

Sign up now! Free to Start your new business journey!
https://www.youtube.com/watch?v=M4y9rNtYDls
7 Reasons BtoTree is The 21st Century's WORLD Trade Show
Using BtoTree EXPOs, you can reach your audience much more quickly than at a face-to-face trade show.

BtoTree enables you to access markets in any category, location, interest and purpose.

BtoTree EXPO is permanent and available 24/7.

Zero travel expenses and you can reach your audience in multiple markets simultaneously.

Create your business account in just a few minutes and can join hundreds of EXPOs simultaneously.

Your BtoTree EXPO can limitlessly expand and have an unlimited products showcase, as opposed to traditional trade shows where space is limited.

It's FREE!!! Not only is it free forever, but also zero commission on transactions.

The Food & Beverages B2B Network
The BtoTree WORLD FOOD & BEVERAGES EXPO extends the traditional trade show concept into vibrant and lasting online business communities focused around a location, category and interest in the Food & Beverages industry. And it's easy to start and FREE!